We offer you three different downloadable apps in the Google Play Store, Apple App Store and Huawei AppGallery that will enable you to plan or book your trip from the comfort of your own home.
You can use the ÖBB App to book ÖBB and transport association offers. The app also provides you with all relevant information before and during your journey. The route planner SCOTTY specialises in providing very detailed passenger information for public rail and bus transport.
The newest member of the ÖBB family is wegfinder: in addition to public transport, our multimodal information and booking platform also allows you to book sharing offers and much more besides (e.g. car sharing, bike sharing, e-scooters etc.)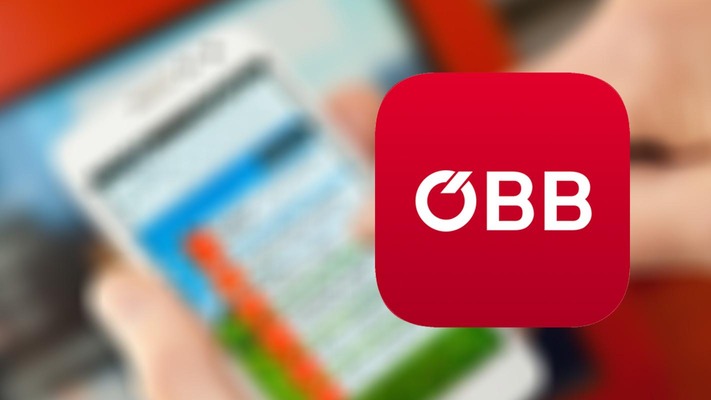 ÖBB App - Tickets and Extra Services
Sales of all ÖBB tickets and other ÖBB services
Individual tickets as well as selected city, weekly and monthly tickets offered by Austrian transport associations.
Personal services: The app learns continuously and provides you with all the relevant information before and during your journey.
ÖBB Account: You can also benefit from exclusive offers and perks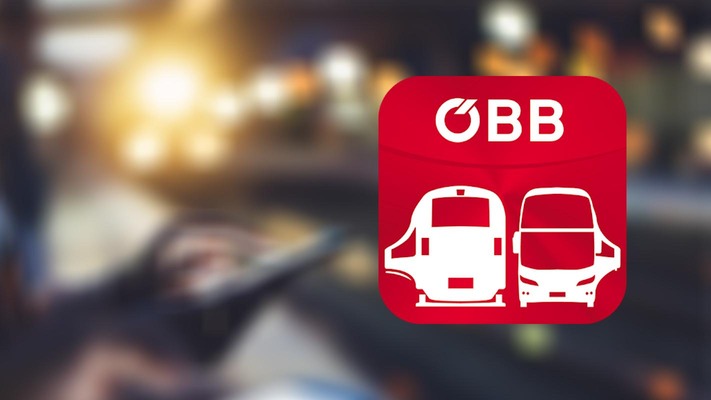 ÖBB SCOTTY - keep up-to-date while on the move
Route planner for public rail and bus transport: plan journeys, consult maps of local areas, find nearby stations
View real-time information for your connections: current departure and arrival times plus delay reports, SCOTTY information service
Detailed station and route information: departure and arrival boards, train radar, incident reports, engineering works and much more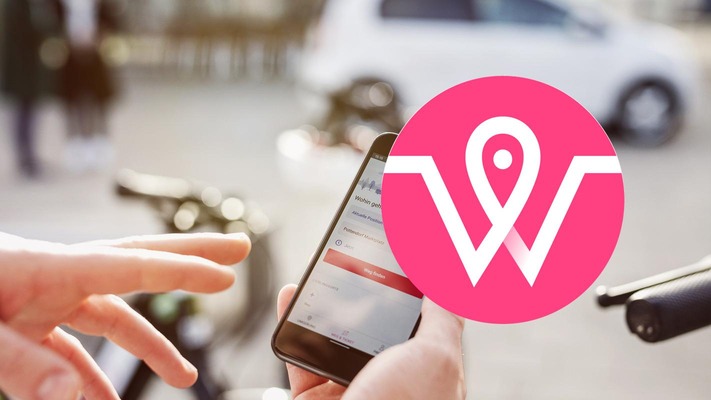 wegfinder - public transport, car sharing and more
All routes & modes of transport: Compare and combine public and private means of transport all over Austria: train, bus, tram, car-sharing, e-scooters, bikes, mopeds, taxis, garages, charging stations & more.
Tickets & sharing: Tickets for all public transport and other modes of transport all over Austria combined in a single app.
Live departure times: Plus information about incidents on your routes.
Foto ©: ÖBB - Harald Eisenberger